Highlight your eye zone area for a beautiful, natural look
Eyebrow Tint.
Eyebrow Shape.
Eyelash Tint.
Eyebrow & Lash Tint.
Eyebrow Shape & Lash Tint.
Senna Form-A-Brow with Stencils
Eyebrow Shaping.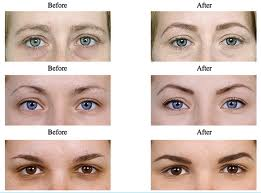 LiLash Purified Eyelash Serum

Nothing says beautiful like long, lush eyelashes… especially when they are your own. Fall in love with applying your mascara again as LiLash takes your lashes to new lengths. You have never experienced lashes so sexy. It is time to get started.